Latest Videos
9th September 2022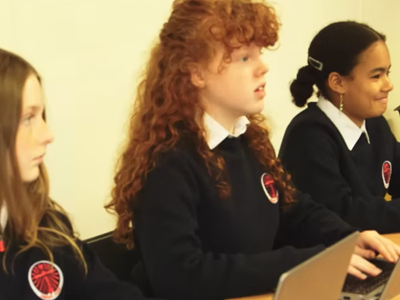 In our short video clips you will see a range of technologies, methodologies and approaches by teachers at all levels from junior primary to senior post primary classes.
This month, check out our good practice videos produced with Webwise for the new Cyberbullying courses.
Primary 
A teacher in Whitechurch National School, Rathfarnham, describes how the school engaged with their local community Gardaí as part of their anti-bullying prevention and awareness work.
Post Primary
A post primary teacher in Skerries Community College describes how the school involves students in cyberbullying awareness and prevention.
See these videos and many more on our new Good Practice webpage via the link below.