Spring Online Courses
10th February 2022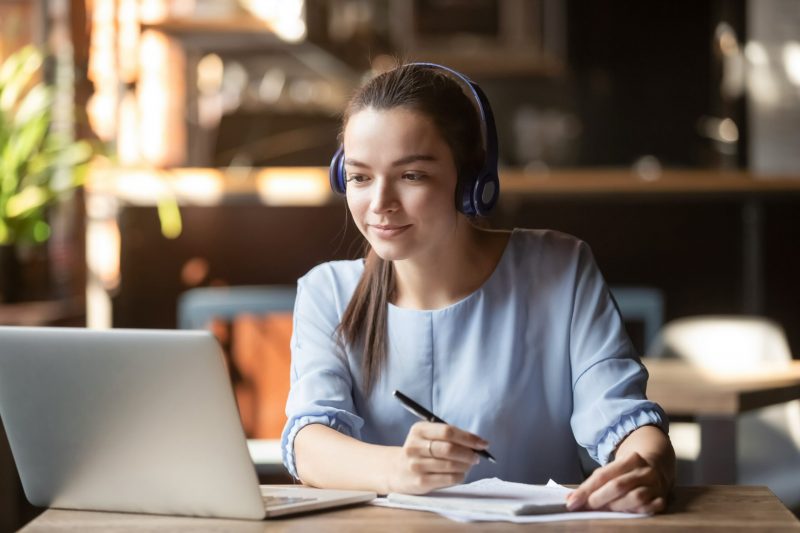 We are pleased to bring our Spring 2022 online courses to your attention. These online courses can be completed in your own time, 24/7 and are free of charge.
The ever popular course on 'Developing a Digital Learning Plan for your School' is available, as well as courses specific to either primary or post primary teachers.
Short online courses this spring for post primary teachers include two new courses:
New! Digital Storytelling (Post Primary)
New! What is Digital Citizenship and How to Teach it (Post Primary).
Short online courses for primary teachers include:
New! Creating Podcasts for the Primary Language Curriculum
How to Create and Use Instructional Videos (Primary)
Assessment Feedback and Digital Technologies (Primary).
For more information and to enrol, view full course details in our online courses section.